Packing Materials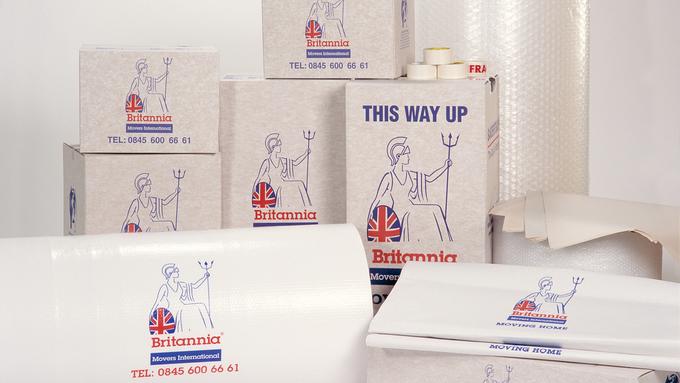 We have a variety of different packing materials available to buy from our storage facility in Skipton.
With boxes, tape, bubble wrap and more, we have everything you will need to ensure your items are moved and stored safely and securely.
These materials are all sold individually, they are available to be purchased within office hours.
If you need help deciding what and how many packing materials you will need for your move, just get in touch and our team will be happy to advise.
High Quality Cartons
Portable Wardrobes - Size 18 x 20 x 40" (approx 20 garments)
£ 19.20
Small Box - Size 18 x 13 x 13" (Books)
£ 3.30
Medium Box - Size 18 x 18 x 20" (China, crockery, kitchenware)
£ 4.20
Tall Box - Size 18 x 18 x 30" (bedding, linen, toys, clothing)
£ 5.40
Long Box - Size 36 x 18 x 10" (curtains, clothing, bedding)
£ 5.40
Archive Box
£ 6.00
Packing Materials
Air Bubble (very large) - per roll 1.5 mtrs x 100 mtrs
£ 57.00
Air Bubble (medium) - per roll 0.75 mts x 100 mtrs
£ 30.00
Air Bubble (small) - per roll 0.75 mts x 25 mtrs
£ 16.50
Packing Paper - Size 20 x 30 (5 kgs per pack)
£ 9.90
Linen Bags - pack of 10
£ 2.40
Furniture Covers
Single Mattress Covers
£ 3.90
Double/King Mattress Covers
£ 5.40
Plastic Armchair Cover
£ 4.80
Plastic Sofa Cover
£ 6.00
Useful Extras
Padlock
£ 7.50
Shrink Wrap - per roll
£ 14.50
Tape Gun
£ 15.60
Tape - per roll
£ 3.00