FAQs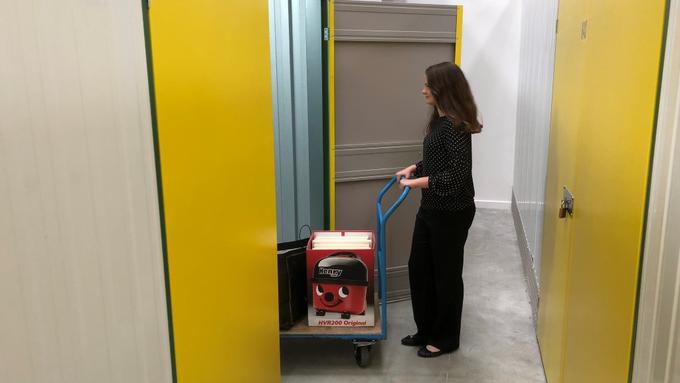 How secure is the storage?
Full security and CCTV ensure your possessions are safe.
How much storage space will I need?
See our storage unit sizes and prices to work out your storage requirements, or alternatively you can get in touch with us and we'll do our best to help with your enquiry.
Do I need insurance?
Insurance is optional, but definitely something we would recommend in case the worst should happen. We do all we can to reduce all possible risks, but please note that unless you take out insurance, there will not be any cover in the event of fire, flood or theft. Insurance charges will depend on the value of your goods - please call us for further details.
Can I change my unit size later on?
Yes, at any stage providing a larger unit is available. Prices charged accordingly.
What is the minimum hire period?
Initial minimum hire period is 4 weeks & thereafter if the unit is still taken ongoing payments are 4 weekly in advance (by direct debit) however once you advise us that the unit has been emptied we shall refund any full weeks that have been paid for but are not needed (beyond the initial 4 week minimum period).
Is there a maximum limit on the hire period?
No, the length of the hire period is entirely at your discretion.
How do I make payments?
For the initial period we accept cash, debit or credit card (sorry no Amex), we will then set up a direct debit for subsequent payments once you have completed a mandate form.
How will I know when my storage fees are due?
We shall send an invoice every 4 weeks for payment via direct debit.
Are there any additional charges?
You will need a padlock for your unit - you can either bring your own, or we can sell you one for £7.50 (inc VAT).
Where can I purchase packing materials?
Visit our packing materials section for a comprehensive selection.