Archive Storage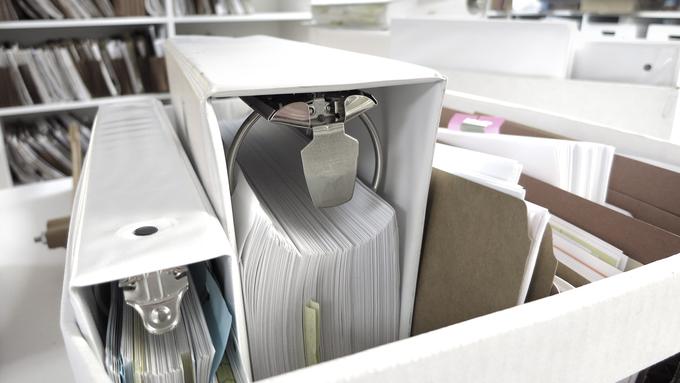 We understand how overwhelmed an overrun archive storage room can make you feel, but we can help!
However many archives you need to store and for whatever length of time, we have the perfect archive storage solution for businesses of all sizes. Best of all, you can access your archives whenever you need them too.
Safe & secure archive storage
Customers can be confident that our archive storage is safe, secure and completely confidential. Round the clock CCTV monitoring plus individually locked units make our storage units the most secure in the area, giving our customers ultimate peace of mind that their items will be taken care of.
Access whenever you need it
Being able to access your archives anytime that we're open, means that you will never be without your archives when you need them.
Plus, moving your business archives into dedicated storage will mean you free up valuable space in your office too without having to upscale. A cleaner, tidier, more organised workspace can also has a positive effect on your team.
Get in touch
To discuss your archive storage options, please contact a member of our team today.