Business Services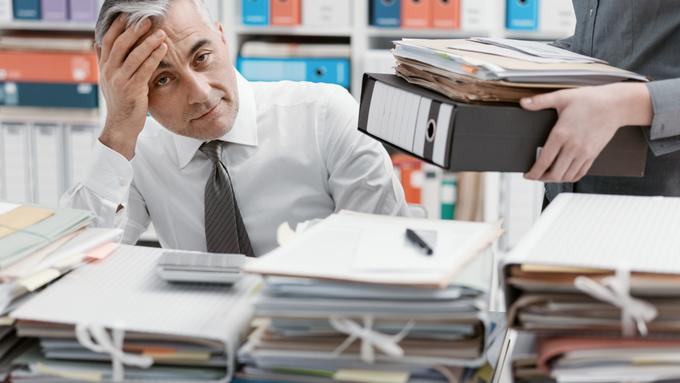 If you think storage is just for domestic customers, think again! We have lots of different storage options available to businesses too. Whatever type of business you run, we're confident you can benefit from business storage with Skipton Self Store.
Type of business that can benefit from Self Storage
Office based businesses
If you run an office-based business you'll understand the headache that document and paper storage can create. Choosing to store some of these things in business storage rather than upsizing your office can save you both money and time.
Renting a storage unit will also allow your business to grow without you having to break the bank.
Tradesmen
We have lots of customers who are tradesmen, from builders to bricklayers, plumbers to electricians, and they all have bulky equipment to store.
Remove the risk of having your tools stolen from your van overnight and instead store them away in an incredibly safe and secure storage unit. You can get easy access to your unit so whether you just need one item or the entire contents, we make it simple and easy.
Traders
Need somewhere to hold your stock you sell online? Whatever it is you sell you can benefit from business storage with Skipton Self Store. When you have orders to despatch simply arrive at your unit to pick and pack your goods.
Get in touch
If you you're ready to take the plunge, start the next step of your business or need a hand whilst relocating an already thriving business then we are the answer. Give us a call today to discuss what we can offer you.