Free Up Space Storage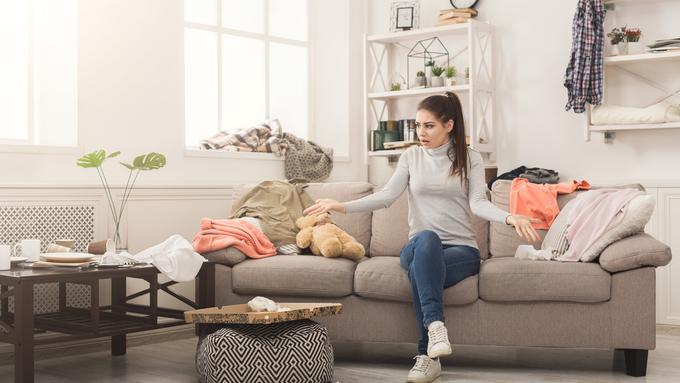 Nobody wants a cluttered home, but space at home or the office is at a premium. Make extra space in yours with freeing up space storage.
Storage to Free Up Space
You'll be glad to know you're not the only one with limited storage space at home, which is why lots of people choose to create extra space in their home by storing some of the bulkier items with Skipton Self Store.
With plenty of different sized storage units to choose from, it's really easy to find the right one for you and free up space in your home or office. Whether you will be freeing space up in your wardrobe or temporarily storing big household items like furniture, you will find our storage units are safe, secure, dry and competitively priced.
Create More Space at Home
When moving items out of your home or business, it's crucial you know that they will be well taken care of. You can be confident with Skipton Self Store that whatever you're choosing to store will be safe and preserved for as long as you need, whether that will be weeks, months or even years!
If you require help getting your items into storage, we are pleased to offer a Collect & Store service to save you the hassle.
Get A Quote Now
Whatever your reason for needing extra space in your home or office, our storage experts are on hand to help you find the right type of storage for you. Discuss your needs with us today - either complete our Get a Quote form, or call us on 01756 700770.