Emergency Storage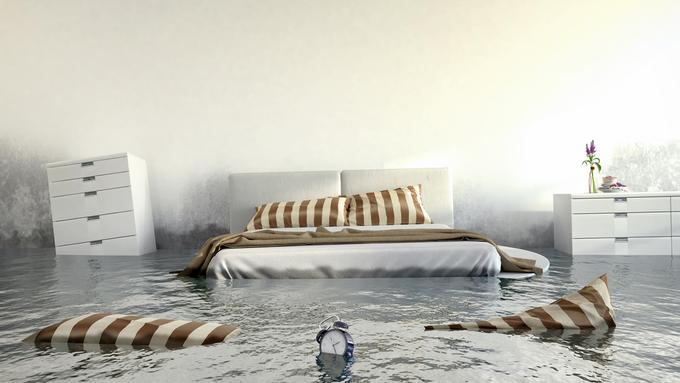 When the worst happens to your home such as flooding or other damage, you'll have one less thing to worry about with our safe, secure and dry emergency storage in Skipton.
Moving your furniture and belongings out of your home so your home can undergo emergency repairs means there's no further risk that any of your possessions will be damaged.
Flexible emergency storage
We have lots of different sized storage units available, so whether you need to store a few boxes away or an entire house worth of belongings, we can help! You will be able to rest assured that your items are entirely weather protected, safe and secure in our purpose built storage facility.
With a wide choice of storage units and short and long term rental options, you can store your items for as little or as long as you like. Plus, our expert team can assist you with moving your items into storage if required.
Secure emergency storage solutions
We're proud to say that we are one of the only storage providers in the area who monitor their site around the clock with state of the art CCTV systems. That means you will never have to worry that your items are safe and secure.
Our years of experience in the storage industry means we are well placed to provide our customers with suitable emergency storage solutions. Simply contact us today to find out more about how we can help you in a home emergency.