Shredding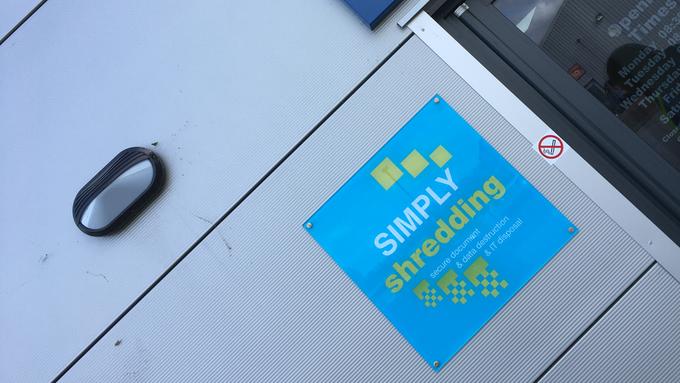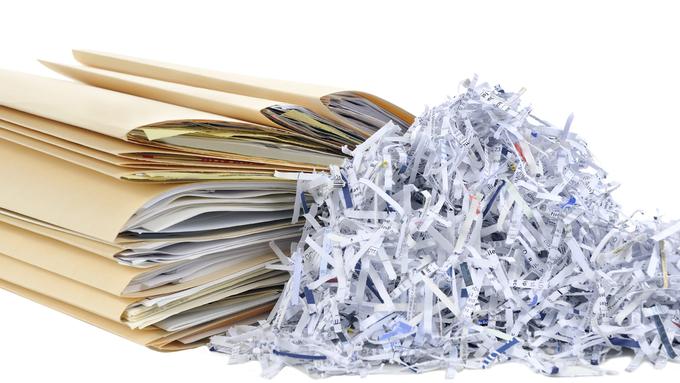 Businesses are required to dispose of sensitive documents, paperwork, files and folders in a secure way, especially where personal data is concerned.
In order to stay compliant, businesses should select a shredding partner who are accredited. Our secure shredding service removes the hassle of arranging for document destruction, and you can be confident when you choose Skipton Self Store that our experts will take care of everything for total peace of mind.
Secure document shredding
As a business you should know that just throwing away documents isn't enough - you need to ensure that all documentation and paperwork that may contain personal data is disposed of in a compliant way.
Our shredding and destruction service can help remove some of the stress - we can even come to your office to collect these items for you before disposing of them safely and securely.
Installing dedicated shredding facilities
For businesses who create a lot of documentation to be shredding may benefit from having a storage console installed in their office. Your team can then put anything that needs destroying in the console before our experts arrive to remove it for destruction. This is ideal for businesses who require frequent shredding services.
Hardware destruction
We can also take care of hardware destruction, including old hard drives and storage devices. This will ensure personal data and documentation is disposed of in a legally compliant way.
Once our experts have securely destroyed your hardware or paperwork, we will supply you with a certificate confirming everything has been disposed off safely.
Not just for business
Secure shredding isn't just for businesses! Household customers can benefit from shredding too, given all of the personal data that comes into and is stored in the home.
Our shredding service is also available to domestic customers and we offer the same secure service, providing an all-round safe, legal, compliant and permanent method of destruction.
We're proud to be the main supplier of shredding in Skipton, and we cover the surrounding areas too.
We offer prepaid bags and a comprehensive collection service, making it even easier for you to shred data. Call today to find out more about any of our services.