Furniture Storage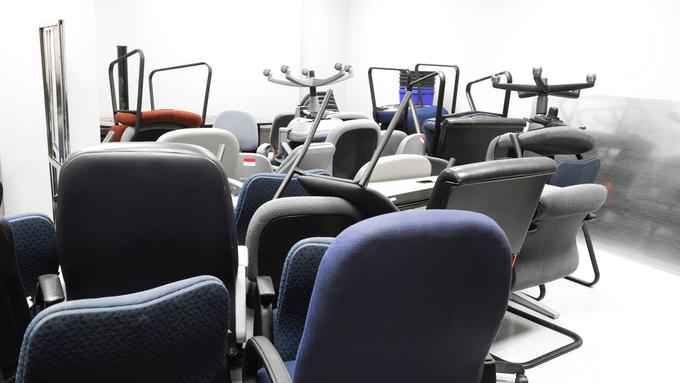 If your business currently has a surplus of furniture you'll know how much clutter is created in storing these items.
Our furniture storage in Skipton is the perfect way to create extra space in your business or workspace, and you will be able to access your furniture whenever you need it.
With easy access to our storage facility in Skipton, you'll never be without your furniture when you need it. Whether you're storing spare office chairs and desks, or something bulkier, we have a wide range of different sized storage units to suit all businesses.
You'll be content in the fact that all of our storage units have their own alarm system fitted, along with round the clock CCTV monitoring and regular security patrols.
Get a quote now
Our friendly and experienced team of storage experts can help you decide on the most suitable storage option for your needs. Either give us a call or complete our Get a Quote form here, and a member of our team will be in touch soon.