Need business storage in Skipton?
25th March 2021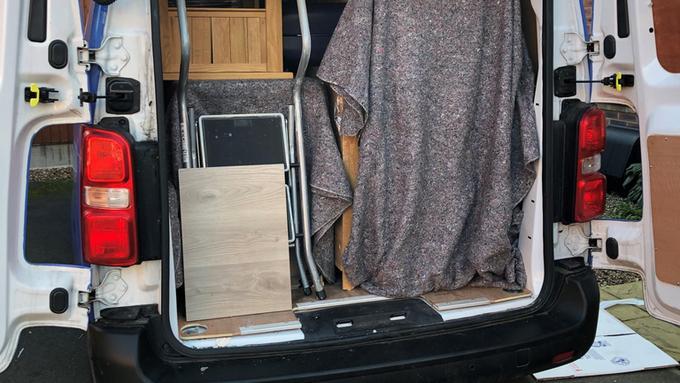 Whether you need business storage to store stock, paperwork or other items, our modern storage facility has a variety of different sized storage units to suit your requirements, whatever the size or type of your business.
Is your business primarily selling products online, but your stock is now too big for your home and you don't have a suitable premises to keep it? Make the most of what business storage in Skipton Self Store has to offer today. It's an easy and affordable way to free up space in your office or home, and you'll be able to access your stock whenever you need to.
With Skipton Self Store, you can choose from short or long term rental agreements and benefit from easy access to your items and peace of mind that your belongings are completely safe and secure.
Our clients tell us that our flexible rental terms and transparent pricing make us the no.1 choice for self storage in Skipton and the surrounding area.
Within our opening times (on weekdays our normal hours are 09:00 to 17:00 Monday to Friday, and on weekends our site is open on Saturday from 08:00 to 12:00), you have unlimited access to your storage units whenever you need, so you'll never be caught out without them.
Many of our business storage customers in Skipton use business storage for archive storage, document storage, other business services, shredding, or office furniture storage, but why not give one of our team a call today and find out how your situation can benefit from business storage in Skipton Self Store.
To get a quote for business storage in Skipton Self Store, simply use our online enquiry form, or call 01756 700770 to speak to our storage team.