Storage for Decluttering in Skipton
25th January 2021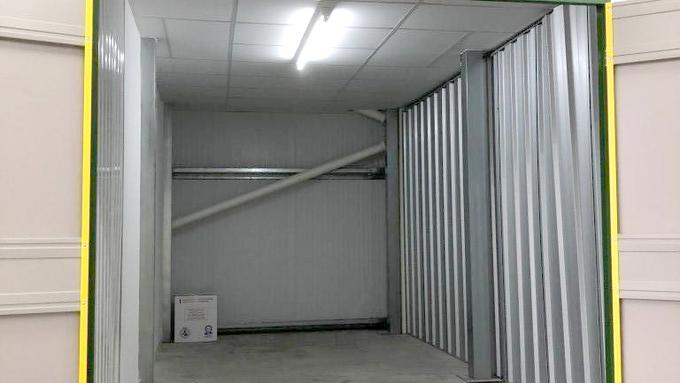 Having a New Year's declutter to breathe life into your home? When you're creating more space at home, it's likely that you've come across many sentimental items, or simply items that you don't want in your home but you can't get rid of yet. If this is the case, putting these items is often the most convenient option and a cheap solution.
At Skipton Self Store, we have plenty of different sized storage units to choose from, so it's really easy to find the right one for you and free up space in your home today. Whether you will be freeing space up from your wardrobe or temporarily storing big household items such as indoor or outdoor furniture, you will find our storage units are safe, secure and dry.
Choosing our self storage for decluttering in Skipton, you can be confident that whatever you are storing will be safe and preserved for as long as you need, whether that will be weeks, months or even years! Whether it's your first time using self storage or you've used it before, experience the value and difference of a friendly, professional storage company in Skipton.
At Skipton Self Store, we promise to deliver on great service and a great facility. But don't just take our word for it - here's what some of our current and previous customers have to say about the service and facilities they get here at Skipton Self Store.
To find out more about our self storage for decluttering in Skipton today, simply fill out our online enquiry form, or call 01756 700770 to speak to our team.