Cheap Storage Units in Skipton
14th December 2020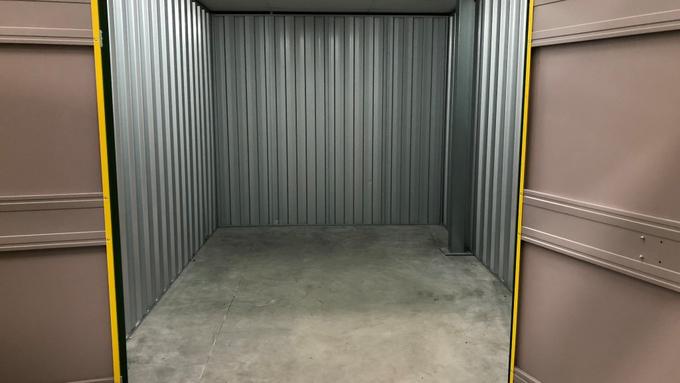 As the number 1 for self storage in Skipton, Skipton Self Store proudly offers a wide range of cheap storage solutions for both domestic and business customers, and we can give you the perfect storage solution to create more room at home or in the office after Christmas.
Our purpose built storage facility is both safe and secure, and with our cheap storage units in Skipton, our storage customers can benefit from easy access to their items within our opening hours.
With over 500 storage units of varying sizes, ranging from just 20 sqft right up to 200 sqft, it doesn't matter whether you are storing just a few items that you don't have room for anymore after Christmas, or a whole house full of furniture if you're moving homes, you can be confident that whatever you are choosing to store it will remain safe and secure until you need your items again.
According to our customers, our flexible rental terms and transparent pricing make us the no.1 choice for self storage in Skipton and the surrounding area. Why not see what else they have to say about our service and storage facility in Skipton?
Not sure how long you'll need to rent cheap storage units in Skipton? You can rent for as little or as long as you need! For example, if you're going to be working abroad for a set period and need cheap storage units in Skipton to safely store your belongings until you return home, Skipton Self Store gives you that peace of mind knowing you will return to your belongings exactly as you left them.
With unlimited access within our opening times to your belongings, all stored in a high security CCTV monitored facility, you can rely on Skipton Self Store to keep your items safe and sound. Call us on 01756 700770 or email us to get a quote for cheap storage units in Skipton today.