Household Storage Solution in Skipton
26th October 2020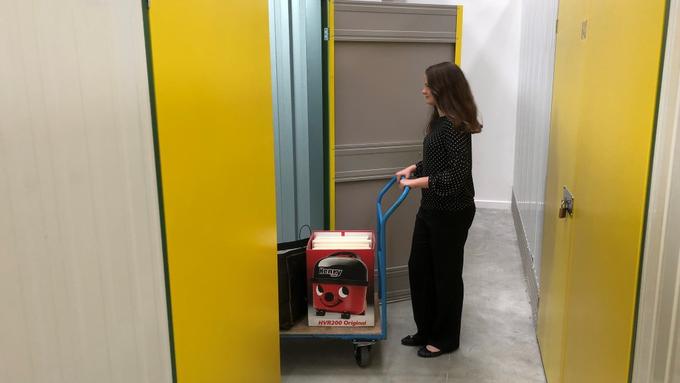 Struggling to keep all your belongings under one roof? Need to create space? Skipton Self Store offers flexible household storage contracts that give you an ideal household storage solution.
Our household storage solutions are flexible, accessible and offer peace of mind to our customers that all their items are kept safe and secure. With features including flexible rental agreements, you don't have to panic over needing short or long term contracts as both are available whenever you need it.
The eco friendly purpose built storage facility in Skipton is a full site monitored by CCTV, and with over 500 storage units of varying sizes that range from 20 sqft right up to 200 sqft, there is a household storage solution in Skipton for everyone.
With many years of experience in the storage industry, our storage experts understand the need to create space at home to live in peace. Ensuring all items are kept safe and secure is of paramount importance to us in order to give our customers peace of mind, along with giving you easy access to your stored items available within our opening times.
Whether you need a household storage solution in Skipton for just a few items or a whole house full of furniture, you can be confident that whatever you are choosing to store will remain safe and secure until you need your belongings again.
Contact Skipton Self Store to find out more about your household storage solution in Skipton and breathe a new lease of life into the new space in your home. Call 01756 700770 or fill out our Get A Quote form here for more information.