Need business storage?
11th November 2019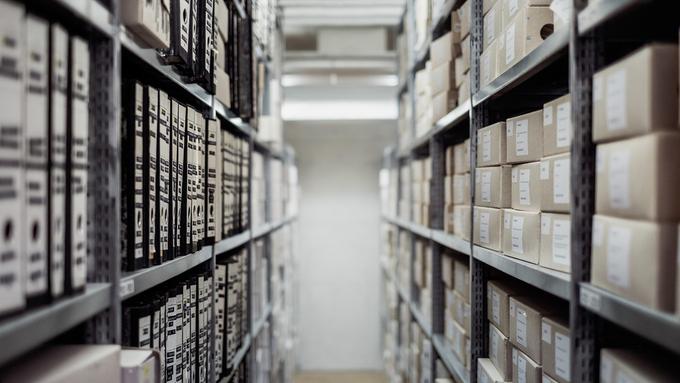 Here at Skipton Self Store, we understand how valuable and essential space is when it comes to your business, so if you need business storage we can help. Our storage options cater for business equipment, merchandise, online stock, documents and archives, furniture and more.
Whether you are a small or big business, we have a range of different sized units available for your convenience, so you can upsize or downsize should you need it. Everything is in place to suit your business' needs for as long you need the storage space.
With access to your stored business items during our opening hours, you'll never be without your important documents when you need access to them. Your items will be safe and secure in our modern storage facility as we have round the clock CCTV monitoring along with individually locked units to give you the ultimate peace of mind when leaving your business items in storage.
Call Skipton Self Store on 01756 639002, send us an email to info@skiptonselfstore.co.uk or fill in our Get A Quote form for more information about using our storage facilities.