Use self storage to declutter
14th October 2019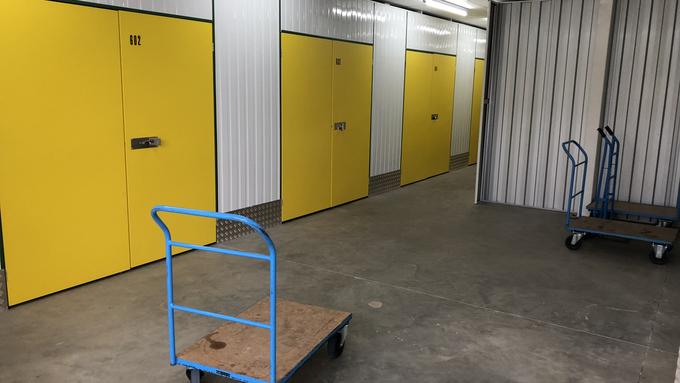 If you want less to clean, less to look at and less to stress about at home, you need to declutter. But it's easy to want to live a simple life and own less stuff without actively taking steps to living more minimally. So why not take baby steps by using self storage?
You might be ready to have a sort out of your home in time for the influx of new Christmas presents that will be making their way into your home, but not know where to start. Or maybe you're one of those people who can't get rid of their belongings in case they one day become useful. Well you can quite literally (and practically) put almost anything in storage, which means its the perfect place to store your items for when that time comes.
At Skipton Self Store we have a dry, clean and safe space for you to secure anything you want temporarily or more permanently out of the way. In a fully purpose built facility with easy access to your items within our opening times, Skipton Self Store has CCTV monitoring throughout the premises and individual padlocks so your items are secure.
To book a storage unit at Skipton Self Store you need to first decide which unit suits your possessions best. You can see our range of storage unit sizes and prices here, or a member of our team can help you decide when you make an enquiry.
Give us a call on 01756 700770, send us an email to info@skiptonselfstore.co.uk or fill in our Get A Quote form for more information about using Skipton Self Storage.