Need Emergency Storage?
23rd September 2019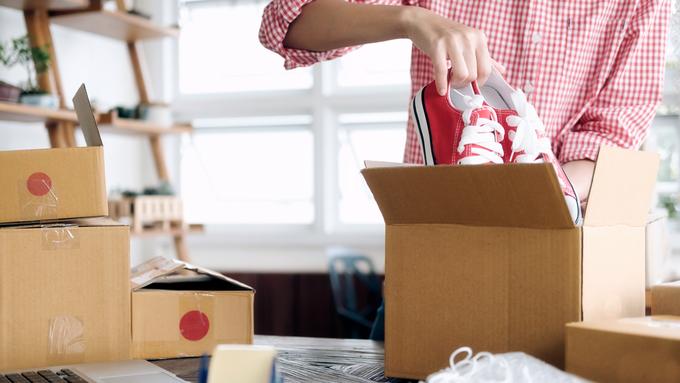 Disaster can strike at the most unexpected time, so when life throws you problems you need to know your options so you can do something about it. Whether you're left dealing with short-term solutions to flooding damage, moving to a new house, travelling abroad or any other reason you need an emergency storage unit to safely store your items, Skipton Self Store is the place to store them.
Our goal is to make life easier for you, and to do that, we have a range of storage units in different sizes available depending on your requirement. We monitor the site around the clock with state of the art CCTV systems so you can be sure they are safe.
The initial minimum storage hire period is four weeks and after that it moves to a weekly basis. Following the initial hire period, the length of storage hire is unlimited and completely at your discretion, so if your short-term emergency turns into a longer period there's no need to panic about what to do with your things.
Call us on 01756 700770 or email info@skiptonselfstore.co.uk to speak to our team for a free, no obligation quote.