Accessible Flexible Storage Units in Skipton
31st July 2019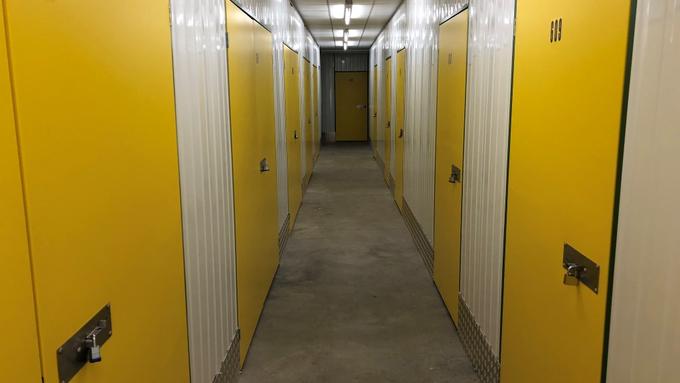 Our top of the range, purpose built storage facility in Skipton gives you everything you need to ensure you have a safe and secure location to store your items at any time convenient to you.
Storage units are available in a variety of sizes at our Skipton facility for personal and business use, ranging from 20 square feet all the way up to 200 square feet, so you'll have all the space you need.
Flexibility
Our aim is to meet your individual requirements, so flexible storage units are available at competitive rates whenever you need them. You may only need to store a select few items away for a week, or maybe you need somewhere to store a full house of furniture for months at a time while you get everything sorted - either way, we've got you covered.
We know how important it is to have a solution to unexpected problems. That's why, here at Skipton Self Store we also offer an emergency self storage system, guaranteeing you the safety and welfare of your possessions in the event of an unexpected quick turnaround.
Accessible Storage
You have access and authority over your secure storage units whenever you need to with a private access code. We know it's vital that you can retrieve the items you need at times that suit you, so you can visit our site at any time during our opening hours.
You'll be confident that no one will be able to access your belongings but you; CCTV is installed throughout the Skipton storage facility, so your items will be both safe and secure at all times.
We have provided storage units for lots of happy customers who are renting storage units from us on an ongoing basis or simply a one-off and you don't have to take our word for it. Feel free to read our customer testimonials and if you like what you hear, get in touch.
Get a storage unit quote
It couldn't be easier to get a quote for a storage unit - simply use our Get a Quote form to tell us about your storage needs and a member of the Skipton Self Store team will be in touch with you very soon.